The Mossy Forest
Hop into our Land Rover cruising along the picturesque rolling tea garden toward 6,666 feet above sea level, The Gunung Brinchang
Listen to our guides 'tea talks' while enjoying breathtaking view of the tea garden of Malaysia that is known as Cameron Highlands.
On clear days the drive up to the highest mountain accessible by road in South East Asia, one will be blessed with the magnificent view of the surrounding area.
Learn The Wonders Of The Cloud Rain Forest With Our Experienced Tour Guides
An interpretive walk with our nature guides into the Mossy Forest Of Gunung will reveal some of the exotic floras on earth, like the Pitcher plant, Orchids, Primitive Ferns, Spices and Medicinal Plants.
A short drive down from the mountain will bring you to the Sungei Palas 'Boh' Tea Factory. A factory tour will be conducted before you may appreciate the many varieties of tea offered at the Tea Shop.
After Lunch break (own) continue with
Hill And Forest Walk
Let our experienced nature guides guide you through the dense mountain forest of Cameron Highlands on the Eco Cameron hill and forest walk.
Our knowledgeable staff will enlighten you with interesting information on valuable medicinal plants and the eco-system of the rainforest during the course of your hiking expedition.
Exploring The Titiwangsa Range Of Mountains
The Montane rainforest of Cameron Highlands is nestled on the largest mountain range of Malaysia - The Titiwangsa Range of mountains.
Hundreds of mountains can be found over here and the range is estimated to be more than 130 million years old.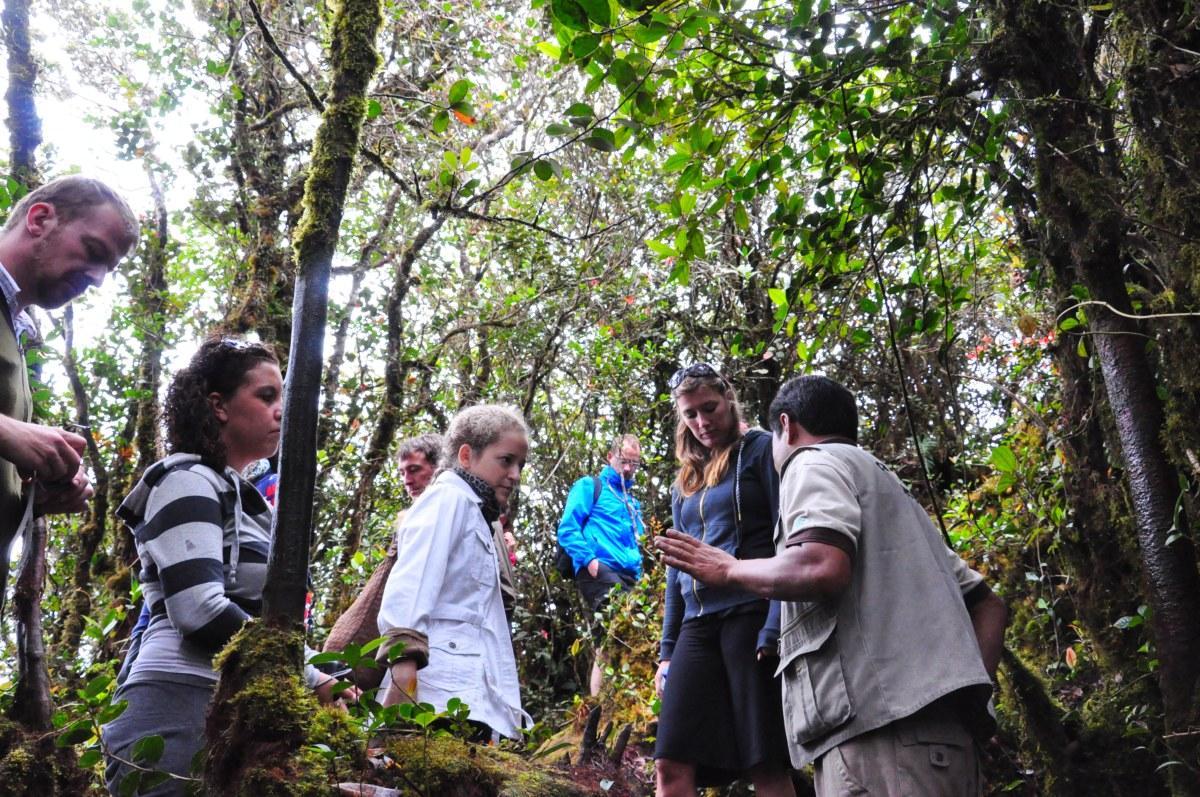 Montane Rain Forest Characteristics
The forest is characterized by high rainfall with a minimum of 1750-2000mm. The undergrowth in the rainforest is restricted in many areas by poor penetration of sunlight to the ground level.
It makes the walking a bit easier through undisturbed matured forest. The rainforest provides valuable timber, animal product, precious medicinal plants and a sense of belonging feeling.