Tanah Rata Amazing Race
The Tanah Rata Amazing Race is an outdoor activity testing teams on problem solving, to be resourceful and decision making in a series of physical and mental challenges.
There will be a lot of communication, strategies, delegation skill, utilizing individual/team strength to maximize everyone's involvement.
With a lot of team involvement and fun, it is a perfect activity to enhance their 'people skill' for a better working and personal life.
It is suitable for individual team evaluation and brainstorming activity and promises lots of fun.
Cameron Outdoor Challenge
The Cameron Outdoor Challenge is a team event emphasizing on efficiency and time. Teams are required to complete several task in a stipulated time.
This activity emphasizes on teamwork, communication, leadership, planning and to think out of the box. This programme helps participants to realize that they have a mindset and their mindset inhibits them from doing their best.
It helps them to see things and think differently. It is a multi-functional activity offering the participants to team build within any type of environment.
This programme offers the importance of learning new skills and for the team to know the 'business' they involved in.
Wilderness Explore Race
The Wilderness Explore Race is an adventurous race with various competitions in search of the best performing team.
All the games are designed to be challenging and be a lot of fun. All sub-teams are tested on different type of competition compromising of both mental and physical skills.
One of the pre-requisite requirements is emphasis on time and the team with the best strategy and time-management will be become the winner of the race. All activities are conducted in beautiful natural surroundings.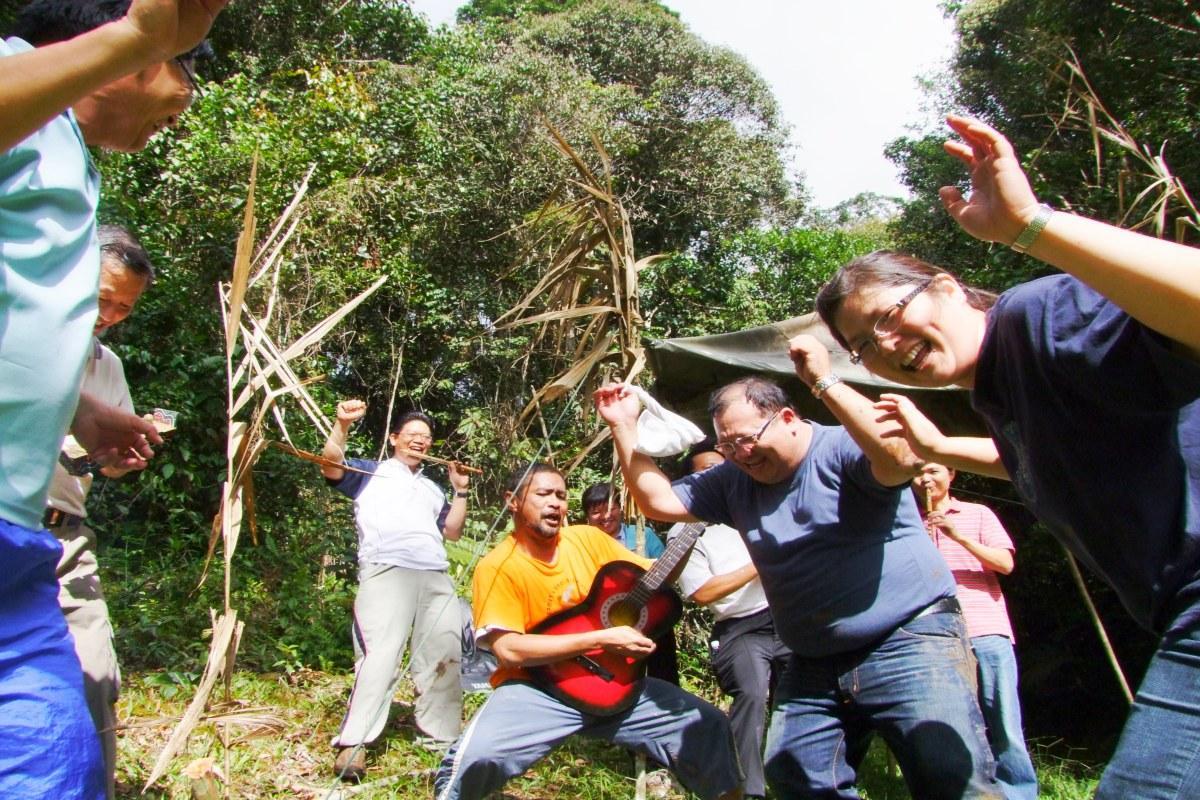 Tribal Challenge
The Tribal Challenge is an outdoor activity to maximize your teams problem-solving and decision-making skills. With this series of physical and mental challenges you will gain both personal and team insights through intensive teamwork.
Teams of 8 to 10 are led through a series of activity stations (total six stations); Each takes around 20 minutes including a provocative discussion about how to maximize individual involvement, plan effectively, and which leadership and participation roles work best.