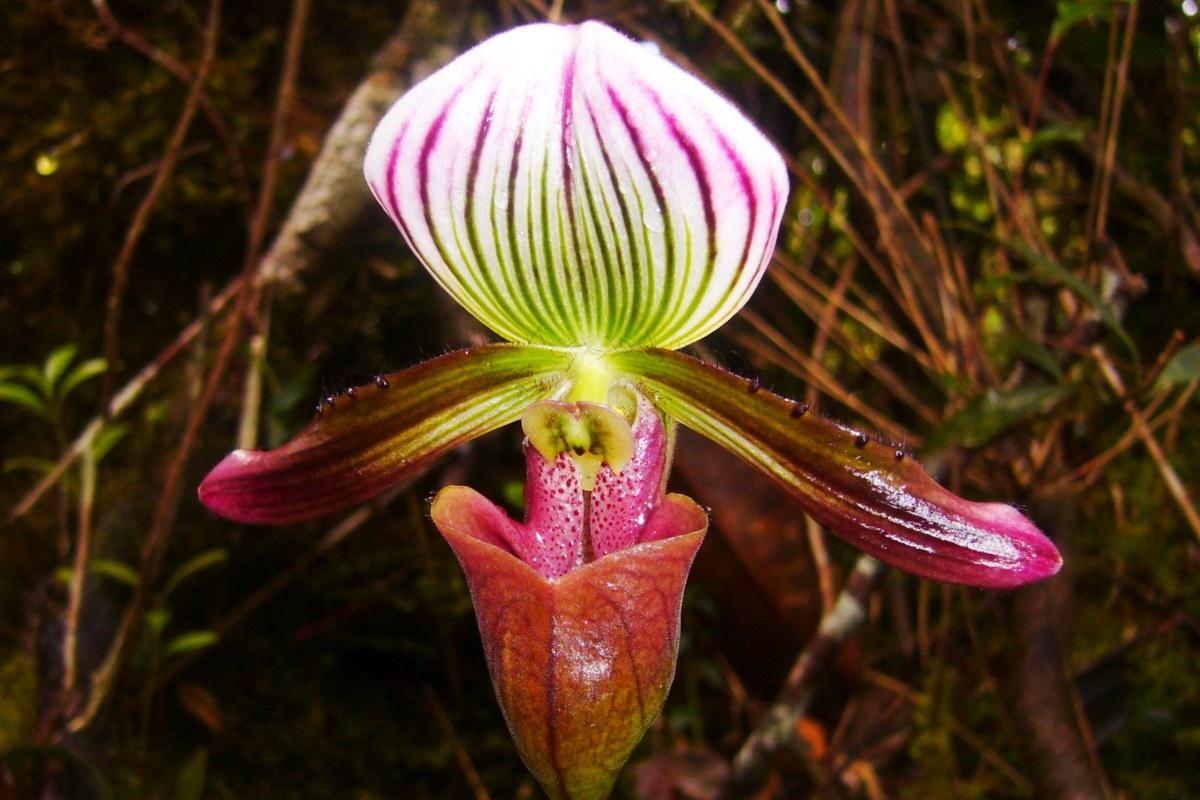 Orchid Walk
The vegetation of The Montane Rainforest in Cameron Highlands changes according to the altitude.
The abundant varieties of this special eco system house numerous species of terrestrial and epiphytic orchids.
The Amazing Corybas - The Helmet Orchid
The most amazing orchid species are the Corybas - The Helmet Orchid.
Cameron Highlands is a botanists' paradise housing many of these jewels.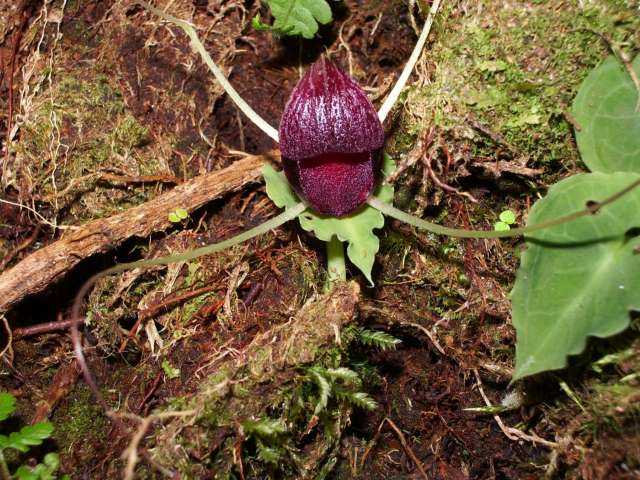 Observe The Variety Of Orchid In Cameron Highlands
There are estimated around 600 species of these orchid plants in Cameron Highland alone.
The plant experts will point out to you the many unique shapes and colours of these beautiful flowers so you can learn the names and the habitat of these unique plants.
The Orchid Walk tour is an excellent trip for the nature photographer and orchid lovers alike.