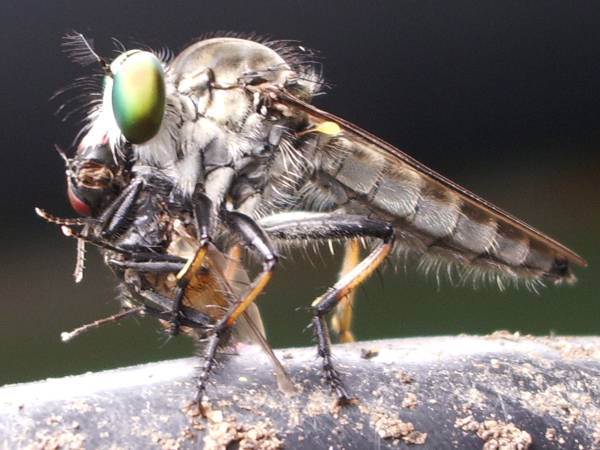 Insect Programme
The Malaysian Rainforest with its rich biodiversity houses millions of colorful and exotic insects, comprising of butterflies, moths, beetles and other insects.
Learn With The Bug Man
This unique insect educational programme enables one to observe these insects in their own natural habitats. Our 'Bug Man' will reveal the techniques of collecting and observing these elusive creatures without harming them.
Some of the bizarre insects that can be encountered during this tour are The Ferocious Tiger Beetle, King of Camouflage - The Leaf and Stick Insects, swarms of The Rajah Brooke Butterfly and many more.
Observe The Bugs And Insects Of Cameron Highlands
Different locations will be selected to observe different varieties of insects as each species favours particular habitat and vegetation. The time of the year and day could determine the types of insects that can be found.
This Insects educational programme will give you the opportunity to understand more about The Insect World.