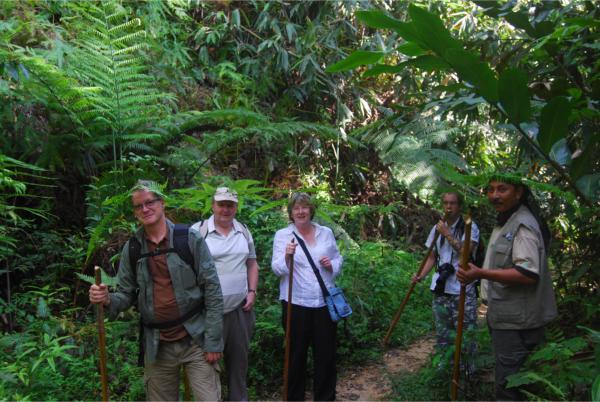 Hill And Forest Walk
Let our experienced nature guides guide you through the dense mountain forest of Cameron Highlands on the Eco Cameron hill and forest walk.
Our knowledgeable staff will enlighten you with interesting information on valuable medicinal plants and the eco-system of the rainforest during the course of your hiking expedition.
The Titiwangsa Range Of Mountains
The Montane rainforest of Cameron Highlands is nestled on the largest mountain range of Malaysia - The Titiwangsa Range of mountains.
Hundreds of mountains can be found over here and the range is estimated to be more than 130 million years old.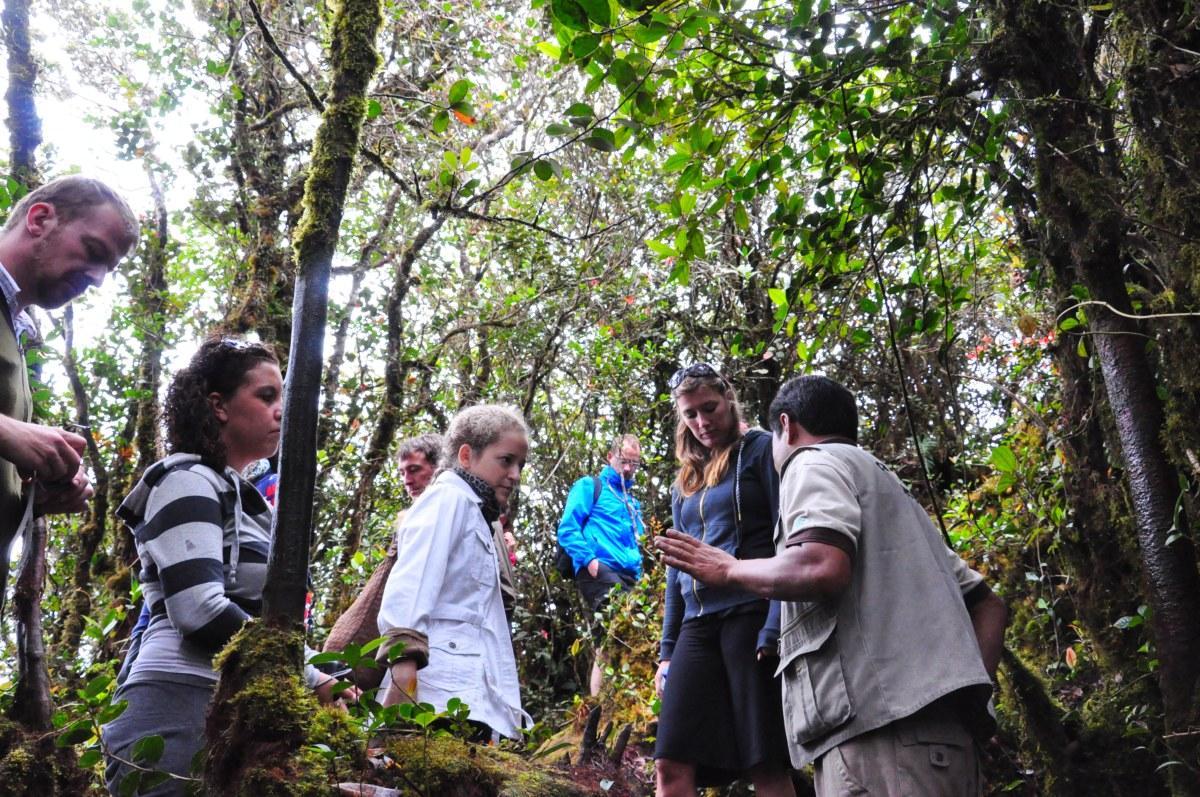 Montane Rain Forest Characteristics
The forest is characterized by high rainfall with a minimum of 1750-2000mm. The undergrowth in the rainforest is restricted in many areas by poor penetration of sunlight to the ground level.
It makes the walking a bit easier through undisturbed matured forest. The rainforest provides valuable timber, animal product, precious medicinal plants and a sense of belonging feeling.