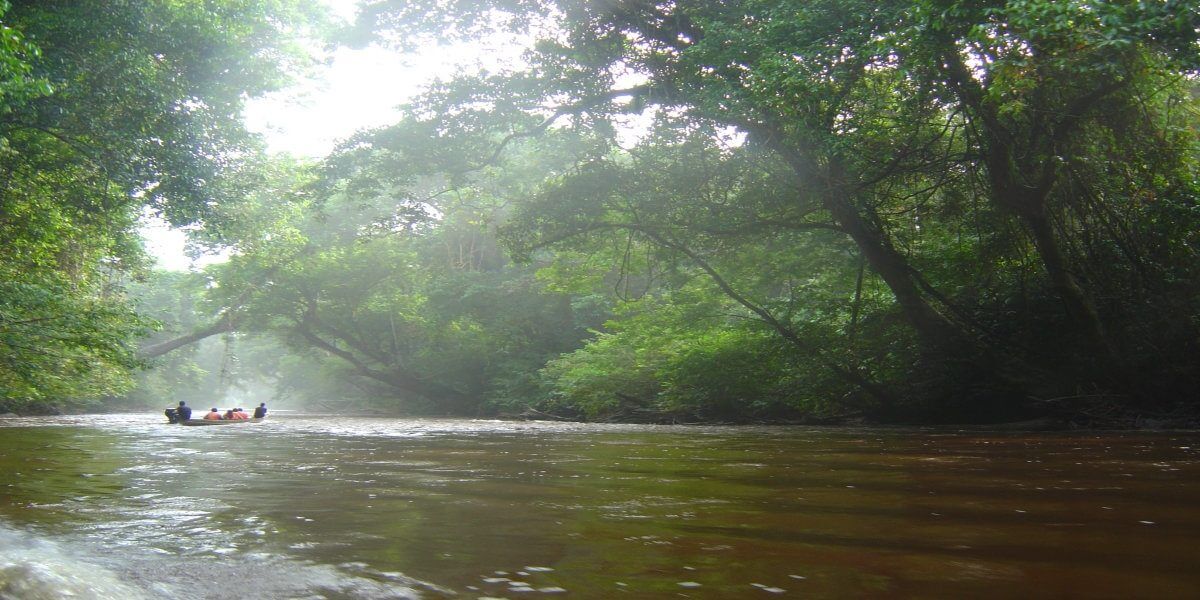 Taman Negara Transfer
Looking for a transportation service to Malaysia's premier National Park (Taman Negara)?
Look no further, you have just found the shortest and most comfortable route from Cameron Highlands to Taman Negara.
We operate a hassle free service using modern mini buses at an affordable rate
The Worlds Oldest Tropical Rain Forest Beckons In Malaysia
Preserved to stay the way nature intended it to be for you to explore and enjoy. Taman Negara (formerly known as Kings George V National Park) is more than 130 million years of age.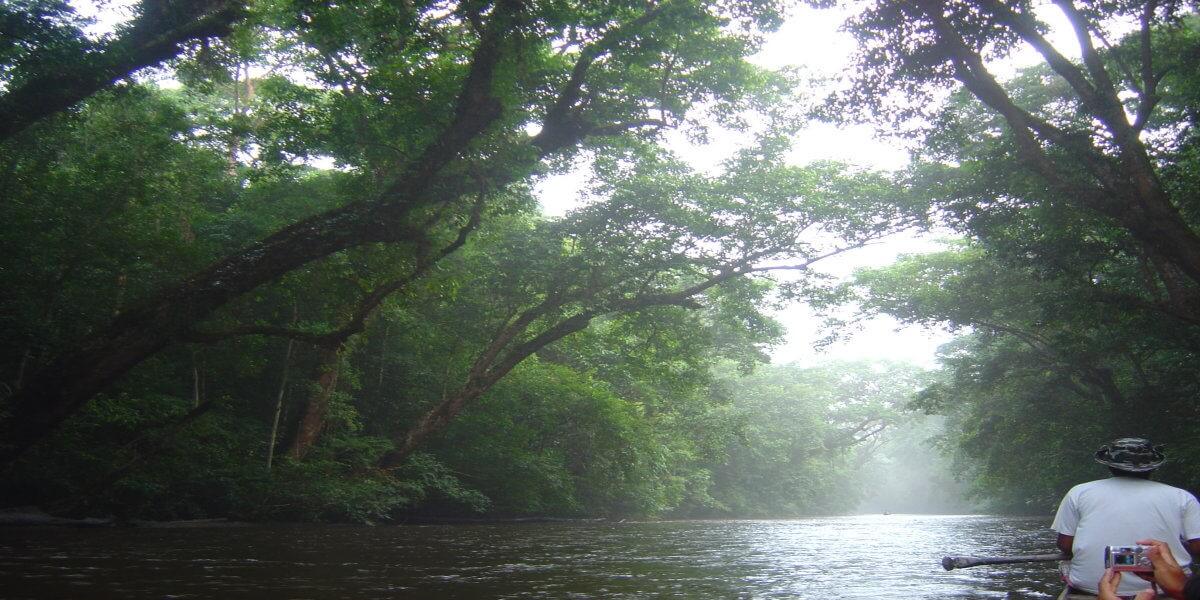 Located In The Heart Of Pahang's Tropical Rain forest
A visit to Taman Negara is a journey to be at nature with wild animals, crystal clear water, spectacular rock formation, green lush vegetation and variety of wild flowers that will take your breath away.
Leave all your worries behind and experience a comfortable bus journey from Cameron highlands to Kuala Tahan (Taman Negara).
Eco Cameron Travel is known as an efficient operator running their well maintained buses on this route creating a tourist convenient route to the National Park for many people.
All buses are driven by skilled drivers ensuring comfort and safety during the journey.
Like or Share The Taman Negara Transfer On Facebook