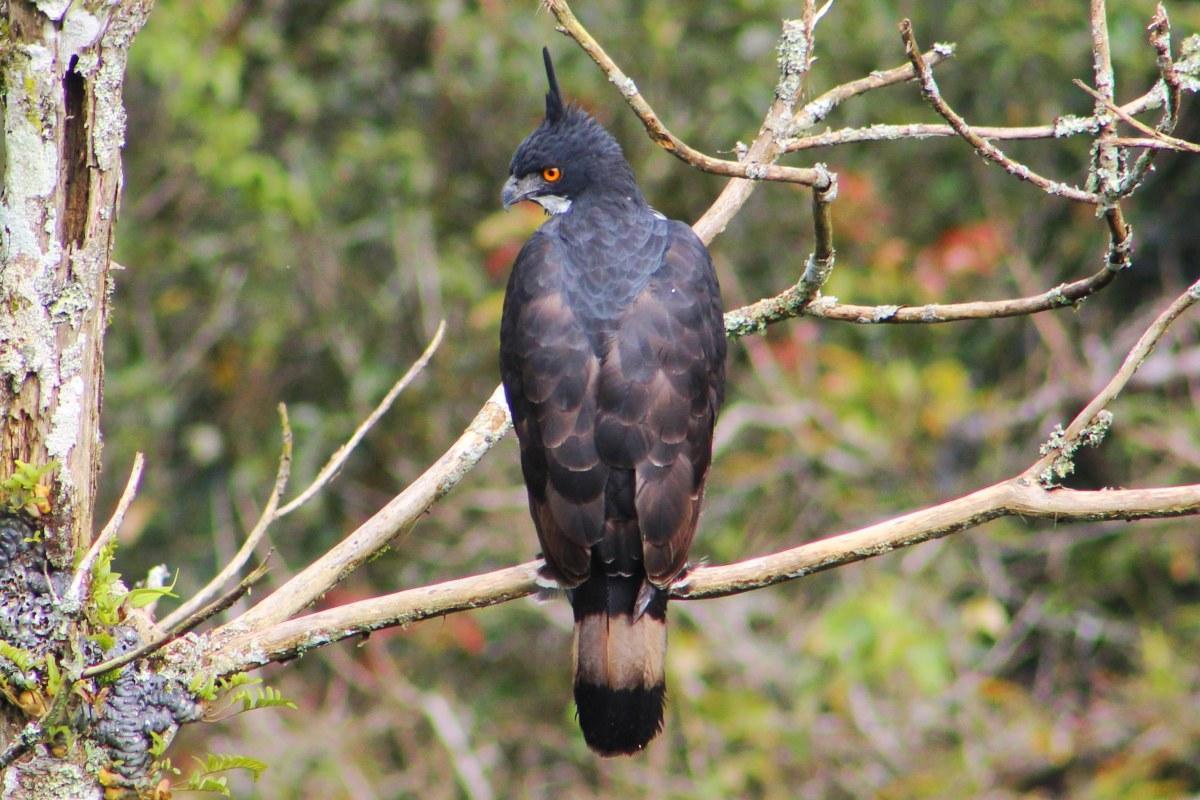 Bird Watching
Cameron Highlands is a very popular destination for bird-watchers interested in the montane rainforest birds indigenous to the Titiwangsa mountain range.
Habitat And Elevation
Each family and species of these fine feathered friends is only to be found in a particular habitat with vegetation for feeding and breeding.
Different locations and elevation are key to finding the habitat of different species of these birds.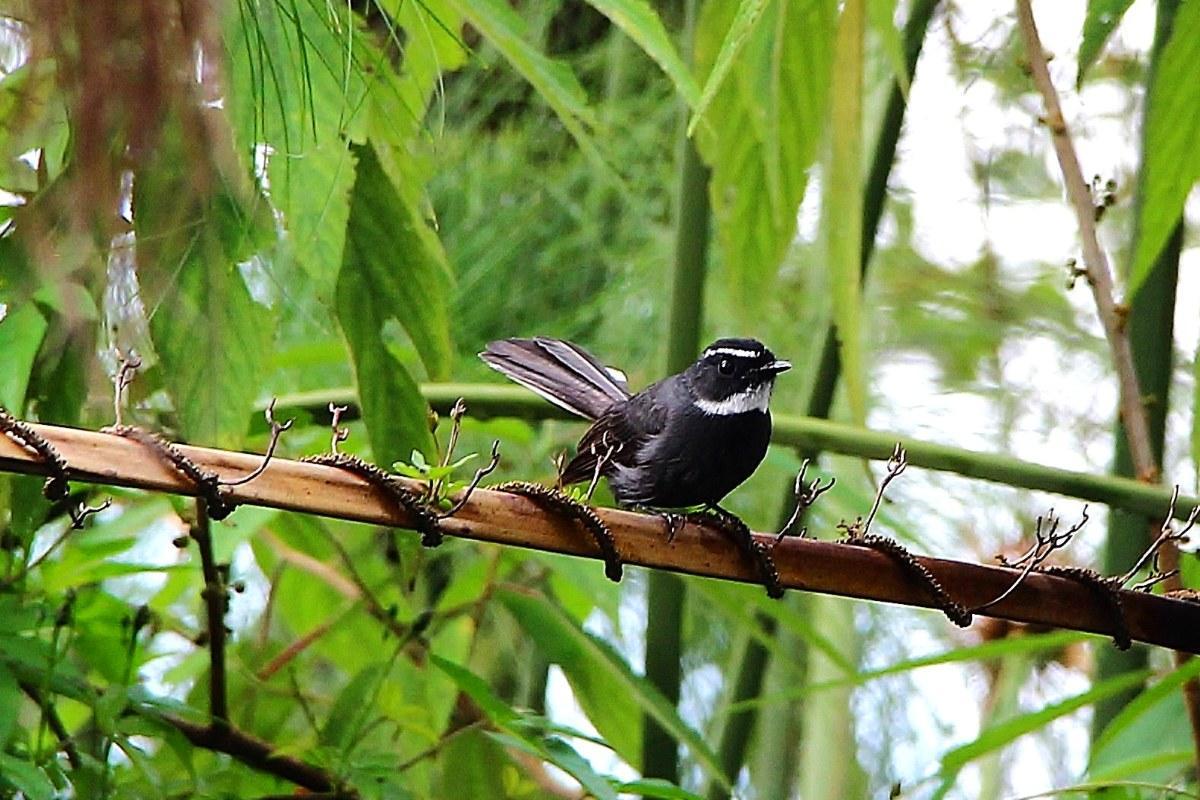 Observe The Sights And Sounds Of The Rain Forest
The sights and sounds of the montane rain forest makes trekking a joy as you listen to White throated Fantails, Yellow Breasted Warblers or Silver Eared Mesias to name but a few tuneful chirpers.
If one is lucky it is possible to encounter the shy and rare Mountain Peacock Pheasant.